We Create + Share Your Story
What's your story? Whether you are a company just entering a market sector or a legacy organization, a medical professional or industry executive, we're sure there's a great story to share. With over two decades of veterinary and pet sector experience and over 125 initiatives behind us, we can create our next award-winning work for you.
Germinder + Associates can bring the full breadth of our connections and our brand experience to any project you have in mind. It's your story. And, we can share it your way.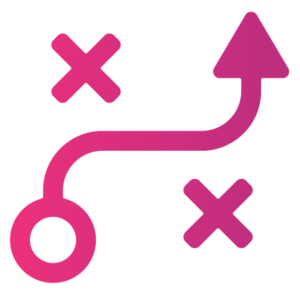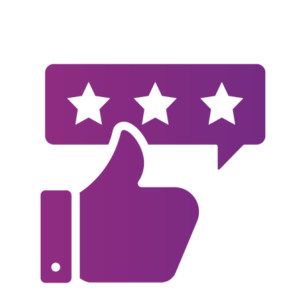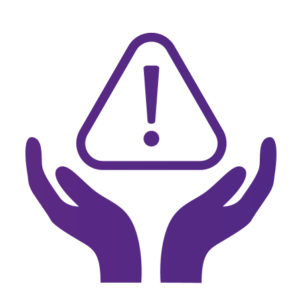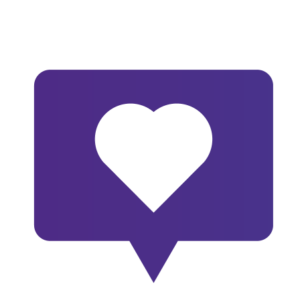 Social +
Traditional Media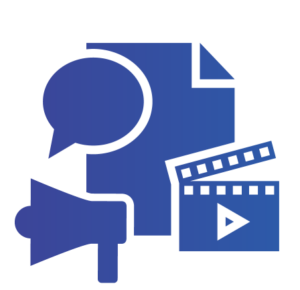 Turnkey +
Special Projects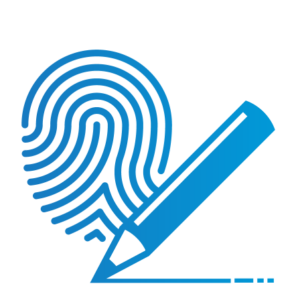 If you have a product or service to promote, an issue to educate about, no matter what category, we would be pleased to work with you.
The stories we tell might still help launch a brand, build a category, or change an opinion or two.
We've created award-winning work for many industries and professions, including: animal health, healthcare, food + beverage, sporting goods, real estate, transportation + more!