Leave a Comment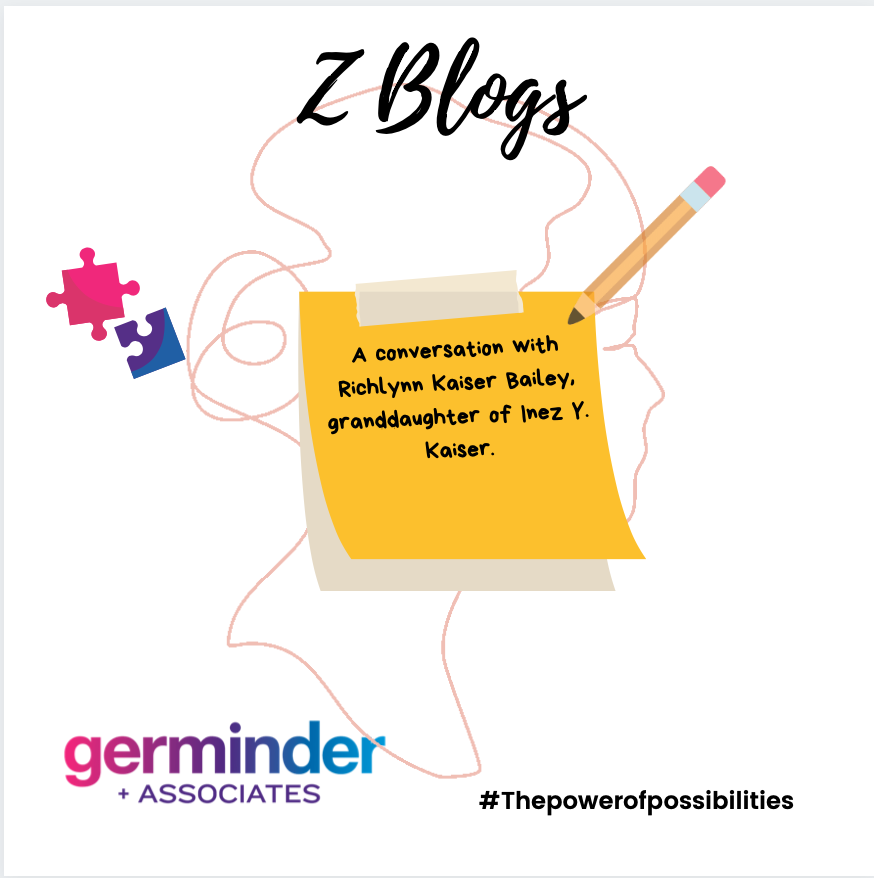 Writing about Inez Y. Kaiser has been a pleasure and a blessing. Along the way I've gotten the chance to learn so much about a powerful Black woman who paved the path before me as well as made connections with a few amazing people who are in the field currently.One of those amazing people was Richlynn Kaiser Bailey, granddaughter of Inez Y. Kaiser.
Bailey shared her thoughts on the initiative under her grandmother's name as well as some memorable aspects of her grandmother that she wanted to get across.
"This is a fantastic opportunity to highlight her story and share a little bit about who Inez Kaiser was and what she stood for," Bailey said. "The scholarship in her name is about paying it forward and supporting students who are aspiring to make their mark in communications. We hope the scholarship will propel recipients forward to pursue their dreams."
Being a young, Black woman, it's always inspiring to see people like her who are advocating for the generation below them. I expressed to her some of the anxiety and fears I had when it came to entering the corporate world as I near my senior year at the University of Dayton.
From this, I learned about her deep commitment to the advancement of women and women of color who are navigating this world and overcoming the feeling of "imposter syndrome" causing one to feel like they aren't worthy to be in the position they're in, especially while raising two daughters.
"I want to raise my girls to be confident and to know that they are enough," she said. "I want them to know that they are valued and that they have unique and amazing contributions to make in this world. Those are values that my grandmother instilled in me. Working on this scholarship has reminded me of who my grandmother was and what she stood for."
After learning more about who she was and that she strives to be, we ended with a conversation about leading those following after you. Being an example and a physical representation of what you don't usually see people like you do is so important in this day and age.
"Representation is so important, and if you don't see it, then you don't know you can be it," Richlynn Kaiser Bailey said. "Whether you're considering work at a PR agency, a corporation, a volunteer option, advertising, or whatever it may be, it's important that people see themselves reflected back."
Representation matters. Being a part of this initiative for the summer opened my eyes to something important. While I and many others never got to meet Inez Y. Kaiser, we are fortunate enough to get to know her story. Just because we leave this earth doesn't mean the legacy, accomplishments, and paths we pave for those following behind isn't remembered and cherished. Inez Y. Kaiser's legacy will live on forever because she took the time to be a representation of what many women of color can be in life, despite the opinions of those who say we can't.
Don't forget to check out the video I created that emphasizes Inez Y. Kaiser and other modern trailblazers in communications:
Qualifying students can apply for the Inez Y. Kaiser GKC-PRSA Memorial Scholarship now!