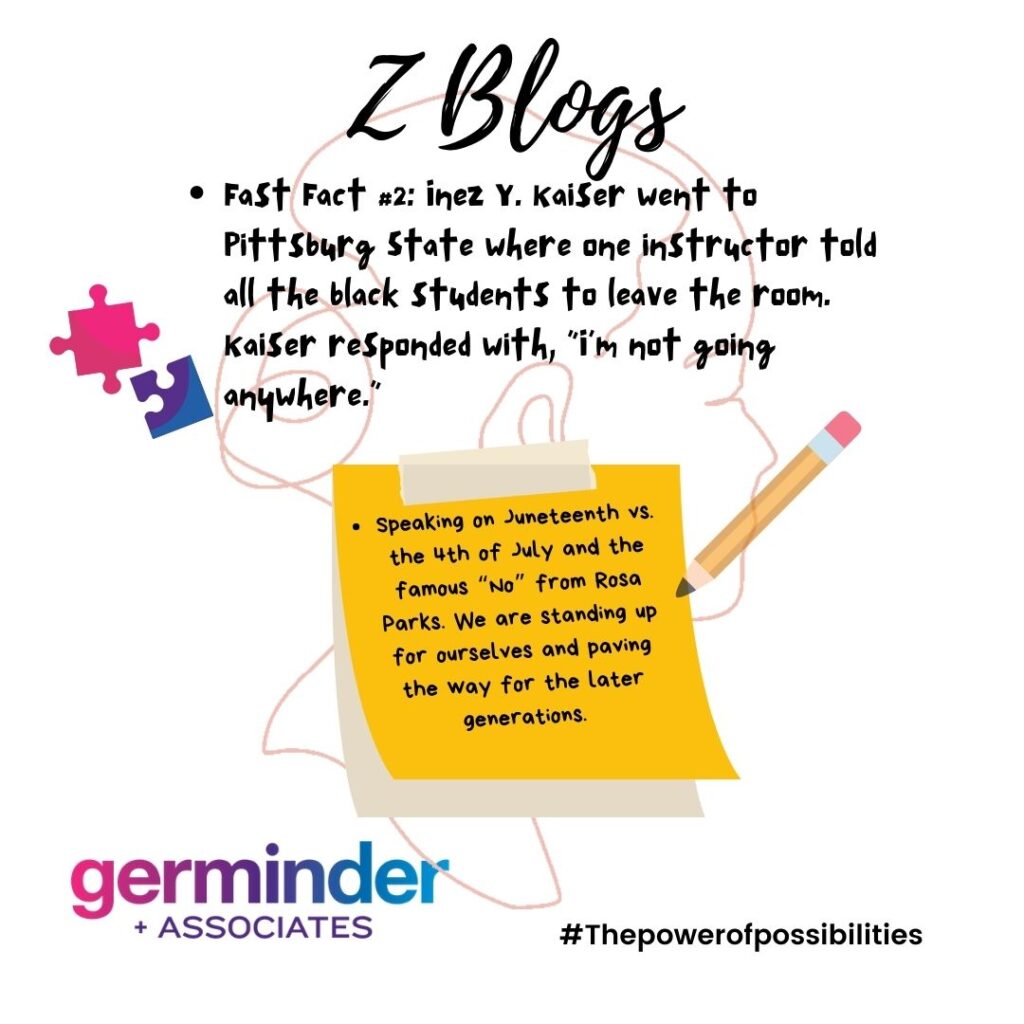 I used to sit and watch as the colorful fireworks flew through the sky and sliced through the air with a big boom or crackle. I used to love the 4th of July. Being able to stay up all night and from wherever I was, I could see beauty in the night sky, kissing the stars. 
According to Britannica, Juneteenth became a state holiday in Texas in 1980, and a number of other states followed suit. The day is also celebrated outside the United States, with organizations in a number of countries using the day to recognize the end of slavery and to celebrate the culture and achievements of African Americans.
With Juneteenth coming up, I started to think back to what else school didn't teach me. This holiday has become such an important topic with the rise in police brutality and the high demand for justice for the black community. However, I never learned about this holiday until my college years. As I stare at the Juneteenth celebrations that have gone on in other states like Texas, I crave the heartwarming gatherings that stamp the day that my people actually gained their independence from the country that claimed they were "free."
This craving got me thinking of the time when Inez Y. Kaiser went to Pittsburg State where one instructor told all the black students to leave the room. Kaiser responded with, "I'm not going anywhere." I couldn't help but picture the famous "no" stated by the one and only Rosa Parks. Year after year, generation after generation, it feels like the black community is slowly standing up for ourselves. Although I live in a country that doesn't always accept my black skin, I'm gradually watching legends like Kaiser and Parks show me that I don't have to be afraid.
I believe the same thing goes for Juneteenth. Gatherings of hundreds of Black people celebrating our true independence should become normalized. Yeah, the 4th of July is fun, but this can be too. Most importantly, it can be ours. Celebrating my black skin should be festive, and not odd. Loud, and not hidden. Simply unhidden for young boys and girls like me, who were blind to the essence of our culture due to the overbearing "American" culture that isn't even ours. I hope that one day, I won't have to say, "no" like Inez Y. Kaiser and Rosa Parks. I hope to live in a country that openly recognizes my skin and sees it as good and not bad.
Don't forget to check out Z Blog #1 on our site!
Also, don't forget about the Inez Y. Kaiser GKC-PRSA Memorial Scholarship Fund! Learn more about it here.